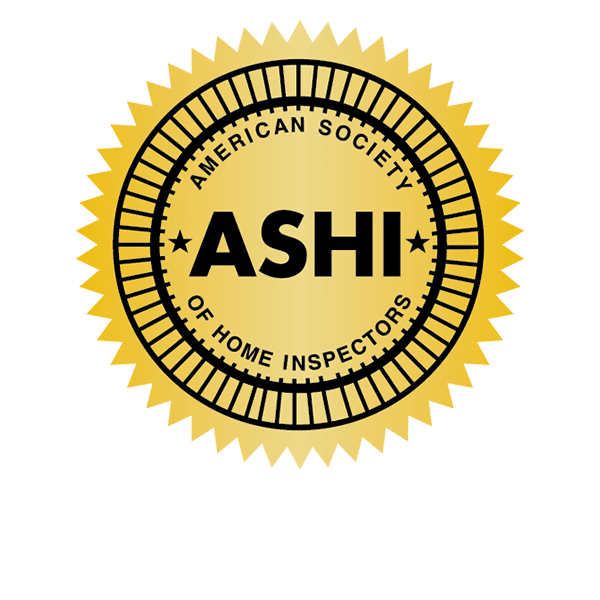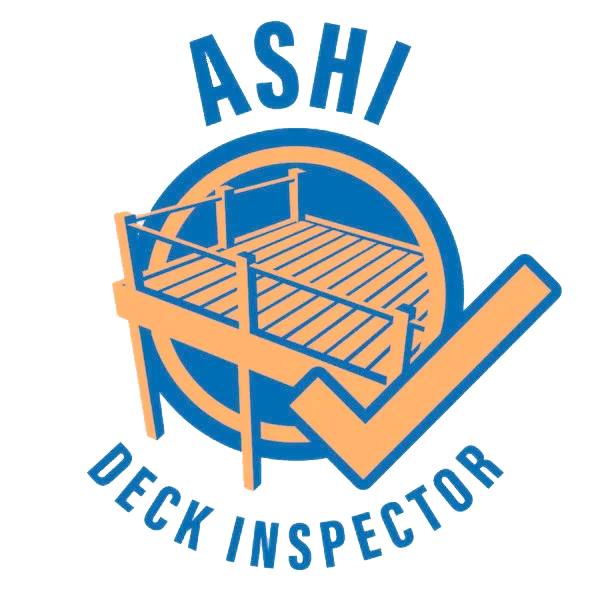 Comprehensive Home Radon Testing Services in West Bloomfield Township, MI
Empowering Homeowners through Advanced Radon Detection
Every home has its tales, with some concealing unseen factors that could impact your safety. Allow Handy Home Inspection to shed light on these hidden threats with our targeted radon testing.
Radon, an invisible foe lurking in your midst, can pose a significant risk to your home's security. colorless and odorless, this radioactive gas often seeps up from the soil and rocks beneath residential structures, making it one of the topmost triggers of lung cancer. With our focused radon testing service, we don't simply detect the potential presence of radon in your home — we offer an active strategy for managing this health hazard.
In-Depth Radon Testing Services for Secure Living
Radon Testing from Handy Home Inspection leverages advanced technology with unmatched expertise. Our professionals are trained to identify even the slightest trace of radon, giving homeowners an assured sense of safety.
Guided by our commitment to defend homeowners from hidden hazards, we provide a thorough process from detection to mitigation, ensuring you get the complete picture. Safeguard your family's health today and in the future by contacting us for radon testing.
"*" indicates required fields

See What Homeowners Have to Say
"I called Jim the night before I needed my inspection done and he was more than willing to move his schedule around to get me in the time I had requested the very next day. He let me shadow him the entire time and was very knowledgeable whenever I had a question. If I ever need another inspection I will be calling Handy Home Inspection."
"I am a first time home buyer and Jim made everything involving the inspection process smooth from start to finish. He was quick to respond, provided competitive pricing and was able to schedule almost the next day to meet the inspection contingency timeline. Very professional and thorough inspector and inspection report. Would recommend 10/10."
"Jim was on time, professional, and thorough. We like that he had the ability to do thermal imaging and radon testing! He was efficient and took the time to explain his main concerns with us at the end of the inspection. He even explained how an old generator hook-up in the home works when we asked what it was! His inspection report was very detailed and included photos. I highly recommend Handy Home Inspection for anyone looking to purchase a home."
"Jim is wonderful. He is knowledgeable. He checked everything thoroughly that needed to be checked. Jim is a very kind person and explains everything and answers all questions or concerns. He even gave my 3 1/2 year old son his pliers to play with and keep him entertained also told my son he can help walk through with. Jim wrote a very detailed report with lots of pic as well as how fast the repairs needed to be done. I highly recommend Jim if ur looking for a wonderful and thorough home inspector."
"I called Handy Home on a Friday. Left for vacation on Saturday. By Monday afternoon, I had my inspection report via email. I really trusted Jim and his team to help me make a crucial decision about whether or not I should move forward on an aged home. Thankfully, I used the report to make the right decision and I'm happy to have found the right company to talk me through the details."
Get Trustworthy Radon Testing Services for Your Property
Guarantee a healthier and safer living environment in your home by choosing our Radon Testing Services. Contact us today and guard your home against the invisible threats it might be holding.