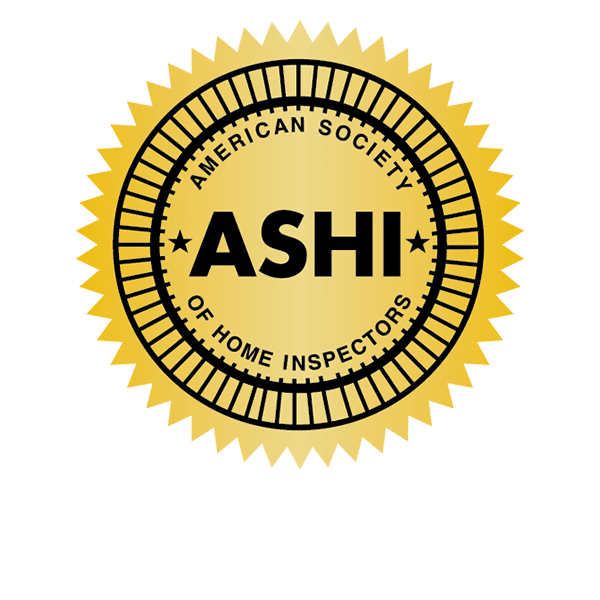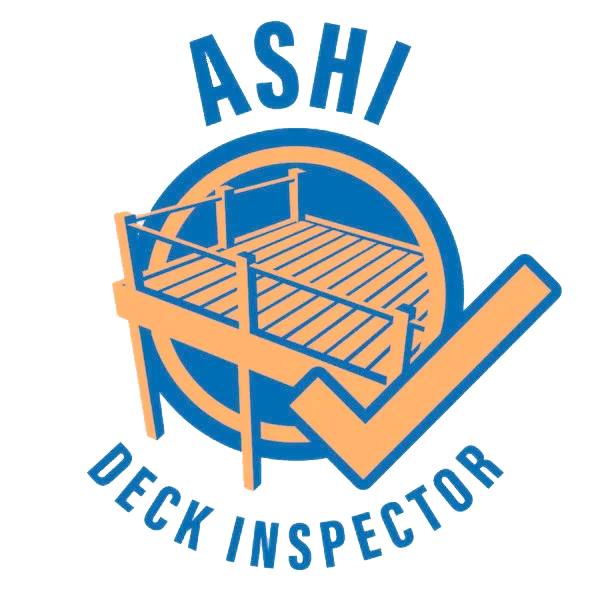 Home Inspector for Realtors in West Bloomfield Township, MI
Delivering Confidence and Peace of Mind!
A home is more than just a building for people—it reflects their life, dreams, and cherished memories. For realtors operating in the bustling and ever-evolving Southeast Michigan housing market, it's crucial to provide the most accurate and honest representation of your property listings to homebuyers.
That's why Handy Home Inspection's team of diligent, certified inspectors is dedicated to bringing you precise, comprehensive, and swift home inspections that allow you to list properties confidently. Our home inspection reports eliminate any guesswork regarding the property's condition, enabling you, as a realtor, to make well-informed decisions. We meticulously inspect every nook and corner of the property, document our findings, and present them in our home inspection report within 24 hours.
Get Ahead in Southeast Michigan's Real Estate Market
By partnering with HHI, you gain an ally with an in-depth understanding of Southeast Michigan's unique architectural characteristics and the potential issues common to area homes. With Handy Home Inspection at your side, you can confidently navigate tricky housing negotiations, backed by our thorough and verifiable home inspection reports.
Your satisfaction is our top priority. Our certified home inspectors go the extra mile to provide a seamless, positive experience, building long-term partnerships with realtors like you. We are committed to making your job easier, helping you set realistic client expectations, and facilitating smooth home buying or selling transactions.
"*" indicates required fields

See What Homeowners Have to Say
"I called Jim the night before I needed my inspection done and he was more than willing to move his schedule around to get me in the time I had requested the very next day. He let me shadow him the entire time and was very knowledgeable whenever I had a question. If I ever need another inspection I will be calling Handy Home Inspection."
"I am a first time home buyer and Jim made everything involving the inspection process smooth from start to finish. He was quick to respond, provided competitive pricing and was able to schedule almost the next day to meet the inspection contingency timeline. Very professional and thorough inspector and inspection report. Would recommend 10/10."
"Jim was on time, professional, and thorough. We like that he had the ability to do thermal imaging and radon testing! He was efficient and took the time to explain his main concerns with us at the end of the inspection. He even explained how an old generator hook-up in the home works when we asked what it was! His inspection report was very detailed and included photos. I highly recommend Handy Home Inspection for anyone looking to purchase a home."
"Jim is wonderful. He is knowledgeable. He checked everything thoroughly that needed to be checked. Jim is a very kind person and explains everything and answers all questions or concerns. He even gave my 3 1/2 year old son his pliers to play with and keep him entertained also told my son he can help walk through with. Jim wrote a very detailed report with lots of pic as well as how fast the repairs needed to be done. I highly recommend Jim if ur looking for a wonderful and thorough home inspector."
"I called Handy Home on a Friday. Left for vacation on Saturday. By Monday afternoon, I had my inspection report via email. I really trusted Jim and his team to help me make a crucial decision about whether or not I should move forward on an aged home. Thankfully, I used the report to make the right decision and I'm happy to have found the right company to talk me through the details."
Empowered Real Estate Decisions With Home Inspections
Secure your property listings with our expert home inspection services. Let Handy Home Inspection be the backbone of your success in the real estate market.