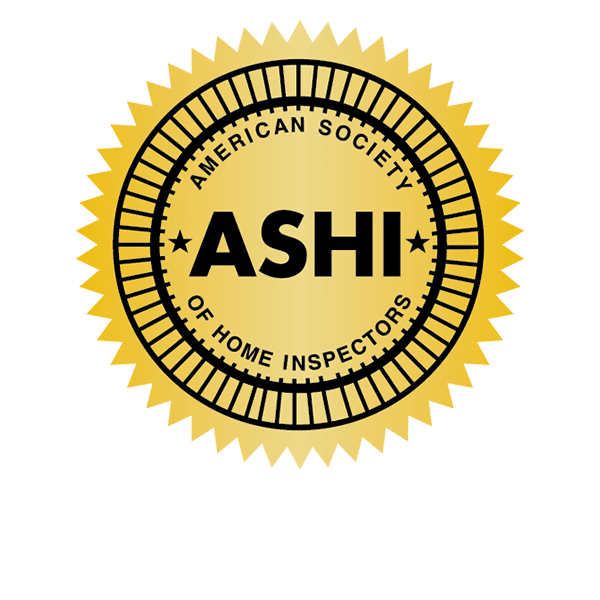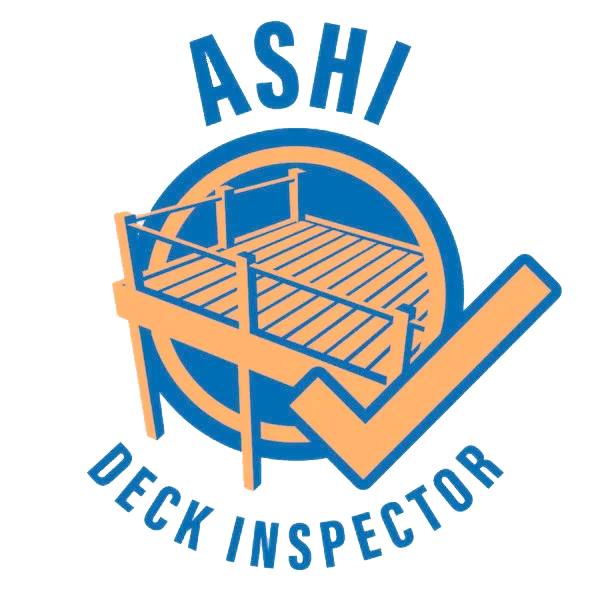 Handy Home Inspections Community Outreach
Handy Home Inspection prides itself on being more than a home inspection service, but a committed community partner. We are actively involved in the communities we serve, particularly West Bloomfield Township, continuously seeking new ways to engage and collaborate with the residents. Our team is passionate about enriching and strengthening our shared community.
Other Community Outreach Involvements
Get In-Depth Home Inspection Services Today
Receive expert guidance from our skilled inspectors. Contact us now to schedule your home inspection and facilitate the best real estate decision you can make!