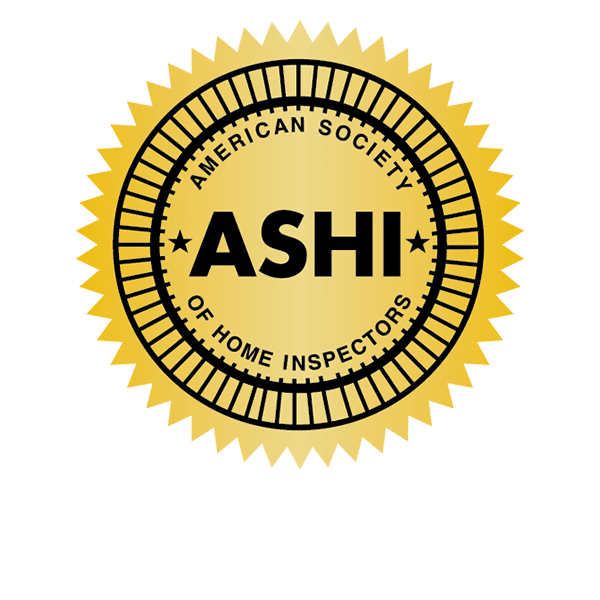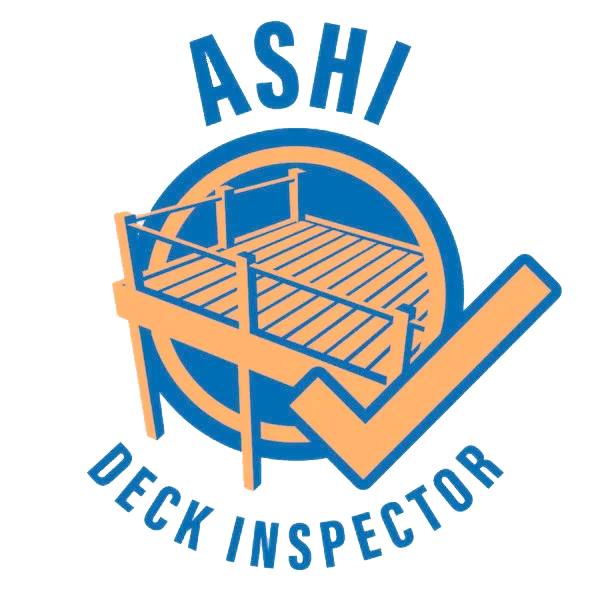 Meet Our Team of Certified Home Inspectors in West Bloomfield Township, MI
The Professional Home Inspectors You Can Trust
Our team of experienced and certified home inspectors is dedicated to providing you with the highest level of service for your home inspection needs. We understand that purchasing a home is one of the most significant investments you'll ever make, and we're here to help you make an informed decision.
Our home inspections provide valuable information about your home's condition, safety, and maintenance requirements. As a homeowner, you can achieve peace of mind knowing you've chosen the right home inspection team to identify any potential issues before they become significant problems.
Unmatched Thermal Imaging & Comprehensive Home Inspection Services
At Handy Home Inspection, our inspectors are licensed professionals and have been conducting home inspections for 7 years. They also receive ongoing training to stay up-to-date with the ever-evolving inspection industry standards. We pride ourselves in delivering thorough thermal imaging scans with accurate home assessments so you can fully understand the state of your property.
We offer various inspection services, including pre-purchase home inspections, pre-listing inspections, and new construction inspections. Our expansive inspection reports are delivered quickly and contain detailed information, including photos and explanations of our findings, helping you make informed decisions moving forward.
"*" indicates required fields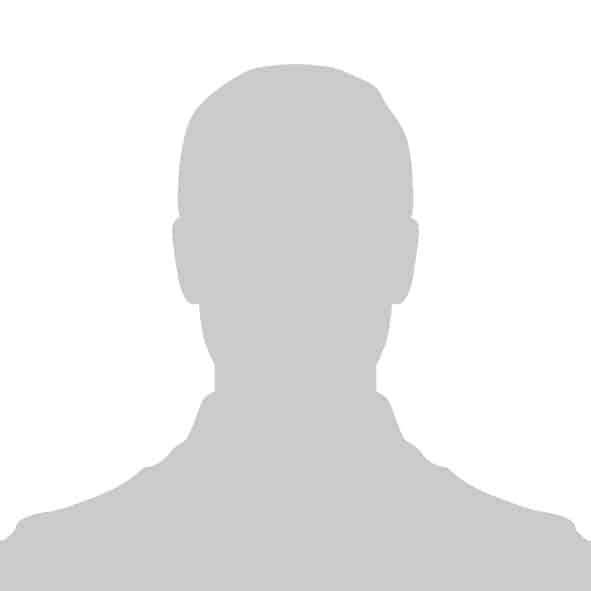 Meet the Owner: James Stinson
Your Trusted Home Inspector in Michigan
James Stinson is the committed owner and master inspector of Handy Home Inspection Of Michigan. This firm carries out around 200 comprehensive home inspections annually in compliance with the ASHI standards of practice. With meticulous attention to detail built from over 20 years of experience in the construction industry and more than 7 years performing home inspections, Stinson exemplifies leadership and professional excellence in his field.
Stinson's educational foundation is in technical sciences and construction management, holding a Bachelor of Applied Sciences in Construction Management and an Associate of Applied Sciences in Computer Drafting and Design from the ITT Technical Institute.

See What Homeowners Have to Say
"I called Jim the night before I needed my inspection done and he was more than willing to move his schedule around to get me in the time I had requested the very next day. He let me shadow him the entire time and was very knowledgeable whenever I had a question. If I ever need another inspection I will be calling Handy Home Inspection."
"I am a first time home buyer and Jim made everything involving the inspection process smooth from start to finish. He was quick to respond, provided competitive pricing and was able to schedule almost the next day to meet the inspection contingency timeline. Very professional and thorough inspector and inspection report. Would recommend 10/10."
"Jim was on time, professional, and thorough. We like that he had the ability to do thermal imaging and radon testing! He was efficient and took the time to explain his main concerns with us at the end of the inspection. He even explained how an old generator hook-up in the home works when we asked what it was! His inspection report was very detailed and included photos. I highly recommend Handy Home Inspection for anyone looking to purchase a home."
"Jim is wonderful. He is knowledgeable. He checked everything thoroughly that needed to be checked. Jim is a very kind person and explains everything and answers all questions or concerns. He even gave my 3 1/2 year old son his pliers to play with and keep him entertained also told my son he can help walk through with. Jim wrote a very detailed report with lots of pic as well as how fast the repairs needed to be done. I highly recommend Jim if ur looking for a wonderful and thorough home inspector."
"I called Handy Home on a Friday. Left for vacation on Saturday. By Monday afternoon, I had my inspection report via email. I really trusted Jim and his team to help me make a crucial decision about whether or not I should move forward on an aged home. Thankfully, I used the report to make the right decision and I'm happy to have found the right company to talk me through the details."